(Absinthe Blind, Gazelle, Cortisol)
label: Parasol Records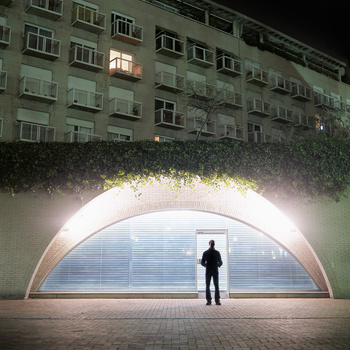 Adam is probably best known for his time with the shoegaze-dream pop outfit Absinthe Blind. Which produced "Rings," one of the best albums of the early 2000's. He has since moved on to create some equally interesting music. Adam recently took time to share what he considers his most influential songs.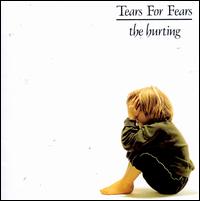 1. Tears For Fears- "Pale Shelter" Purchased a cassette tape of "Songs from the Big Chair" at Venture in the mid-late 80s. 25 years later they are still my favorite band. A few months after buying "Songs" my friend Damian and I went back to Venture because we discovered they had an earlier release called "The Hurting". We split the cost $3 a piece and listened to it until the tape was so worn out it wouldn't rotate correctly. The best song on the record is "Pale Shelter." Crystalline guitar and early beat machine drum loops overlaid with haunting lyrics. Probably my favorite song of all time. A few months ago my sister (Psychic Twin - Brooklyn, NY) asked me to sing a cover version.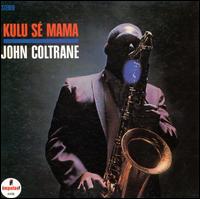 2. John Coltrane- "Welcome" Released in early 1967 on the album Kulu Se Mama. My father is a jazz head and introduced me to all the greats: Monk, Blakey, Davis, Coleman, so many others... Coltrane is my favorite and this song is proper at 8am or midnight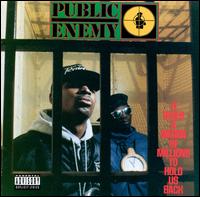 3. Public Enemy- "Black Steel in the Hour of Chaos" Like The first of many 80s rap artists to grace the deck. No one is like Chuck D...and no one complemented him like Flava. This track has it all: important words, terminator x scratches, hard piano sample, big drums. I'd put it up against any.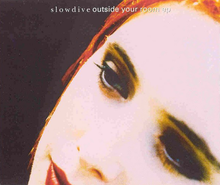 4. Slowdive- "Alison" In the summer of 1993 I went to purchase a song by cheese Frenchwave band "Deep Forest." Upon purchasing the cd single I was given a free promo of Slowdive's Outside Your Room EP. To put it in perspective, I have no idea what happened to the deep forest single and my younger brother now runs a very successful music festival named after Slowdive's Pygmalion album. It was my formal introduction to the shoegazer movement and a window into a ton of amazing bands: Ride, Catherine Wheel, Swervedriver, Chapterhouse, Jesus and Mary Chain and of course...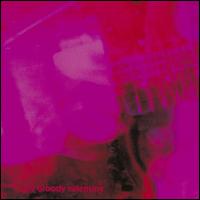 5. My Bloody Valentine- "Sometimes" Loveless is nearly a perfect record. Listen today and it's still as rich as the first time I heard it on the big stereo at the local record shop I worked at 15 years ago. "Sometimes" is probably my favorite track...it gets a slight nod above the rest of the record because of the amazing scene it's used in in the movie "Lost In Translation."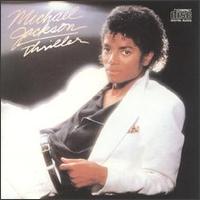 6. Michael Jackson- "Wanna Be Startin' Somethin'" I was born is 1976. I remember when MTV aired Thriller every night at 8pm. This man (and Quincy Jones) changed and defined modern music.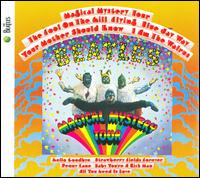 7. The Beatles- "Hello Goodbye" Although my ma played many Beatles records for us growing up, Magical Mystery Tour was the one that got the most spins. I love every song on the album, but this one really brings me back to early childhood. Pop perfection.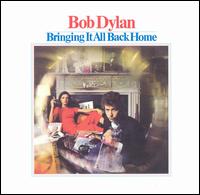 8. Bob Dylan- "Mr. Tambourine Man" If there was another artist we listened to growing up as much as the Beatles it was Bob Dylan. My father is a huge fan and this song reminds me of him. In my mind he is the tambourine man.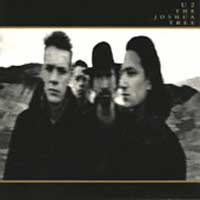 9. U2- "Where The Streets Have No Name" 1985 is as far back as I can recall remembering songs and wanting to hear them again. After tracking down various single songs for a year or so it was 1987 when I really started hunting for full albums. The Joshua Tree was the first album I remember listening to start to finish and being speechless. Is there a better intro song? A better guitar riff + organ? Ah, the Edge...Not to mention this was when MTV was in its prime. The video, shot on top of a rooftop in LA with the police freaking out about crowd control was the ice. I wanted to sing in a band after seeing this.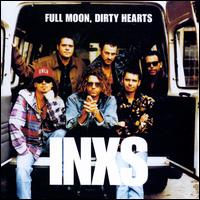 10. INXS- "This Time" The Lost Boys. 1986. Cory Haim. Cory Feldman. Summertime. Listen Like Thieves. INXS was big, but they were about to be huge. Michael Hutchence's strange death still one of the saddest and most disappointing.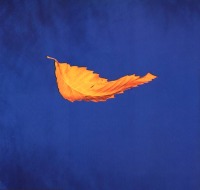 11. New Order- "True Faith" Another of the standouts from the 80s. I was too young for Joy Division, I later discovered how much I liked Ian Curtis and their first incarnation. Not only is this a great track it had one of the strangest videos. Human turtles slapping each other. I'm sure it was important.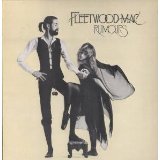 12. Fleetwood Mac- "Dreams" I love Stevie Nicks she reminds me of my Aunt Rora. Hell, I love Lindsey Buckingham. I also love Christine McVie...and Mick Fleetwood. Absolutely one of the classic bands. Lindsey Buckingham's guitar tone on this track is unreal.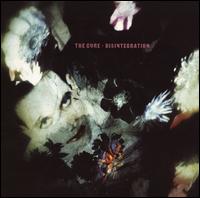 13. The Cure- "Fascination Street" I was too young to know the Cure in their early punk days, Boys Don't Cry, etc. I knew "Just Like Heaven" and it was definitely an early favorite, but it was "Disintegration" that blew me away. Depression never sounded so good. Fascination Street has an album's worth of badass riffs/loops in one song.



14. Bjork- "Unison" Bjork, like many of the other artists on this list has a dozen songs that could be selected. I chose this one because it reminds me of my wedding and I'm pretty sure it's what heaven sounds like.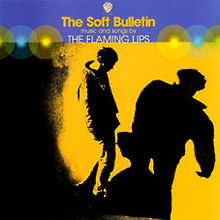 15. Flaming Lips- "A Spoonful Weighs A Ton"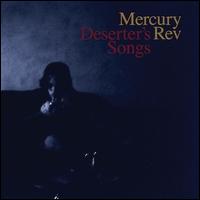 15. Mercury Rev- "Holes"
Maybe it's because producer extraordinaire Dave Fridmann worked on both of these albums or maybe it's because they were released within months of each other in late 1998 and early 1999, but they are forever linked in my mind. Two of the best records of the past decade hands down. "Holes" is the majestic opener that reminds us that bands are nothing more than "funny little plans that never work quite right." "Spoonful" follows its opener and is one of the most creative, well-produced songs of my generation.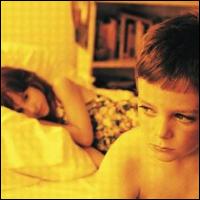 16. Afghan Whigs- "Fountain and Fairfax" A nod to some fellow Midwest boys who love baseball. The Afghan Whigs towed the line between grunge, shoegazer and soul. Great live show. Besides Greg Dulli will kick your ass, seriously.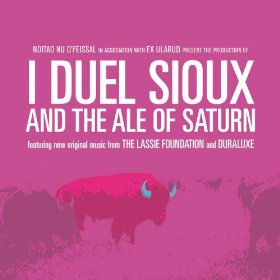 17. Lassie Foundation- "Look All Ways" One of the high points during our tours out west was getting the opportunity to perform with Wayne, Eric, Jason71, Jeff and the Lassie Foundation. They were California to our Illinois. We had some great shows together. During this time they released an album on a record label that I was a part of called Grand Theft Autumn. Six songs, pure west coast gaze pop. I love you so my Mexico.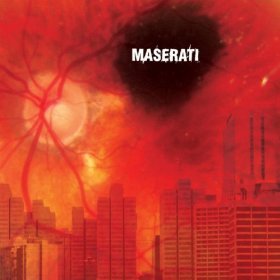 18. Maserati- "12/16" We toured with Maserati on three different occasions. They are my brothers in the south. This track from 2007's "Inventions For The New Season" is a standout. Simply put, it's hard to write instrumental music of this quality. I could run through a brick wall during the end of this song.



19. Washed Out- "Feel It All Around" I don't buy as many albums or have as much time for exposure as I used to. Washed Out (along with Toro y Moi and Wild Nothing) is one of the bands I've listed to extensively over the past few years. I could listen to this track 100 times on repeat. The future of music is in good hands.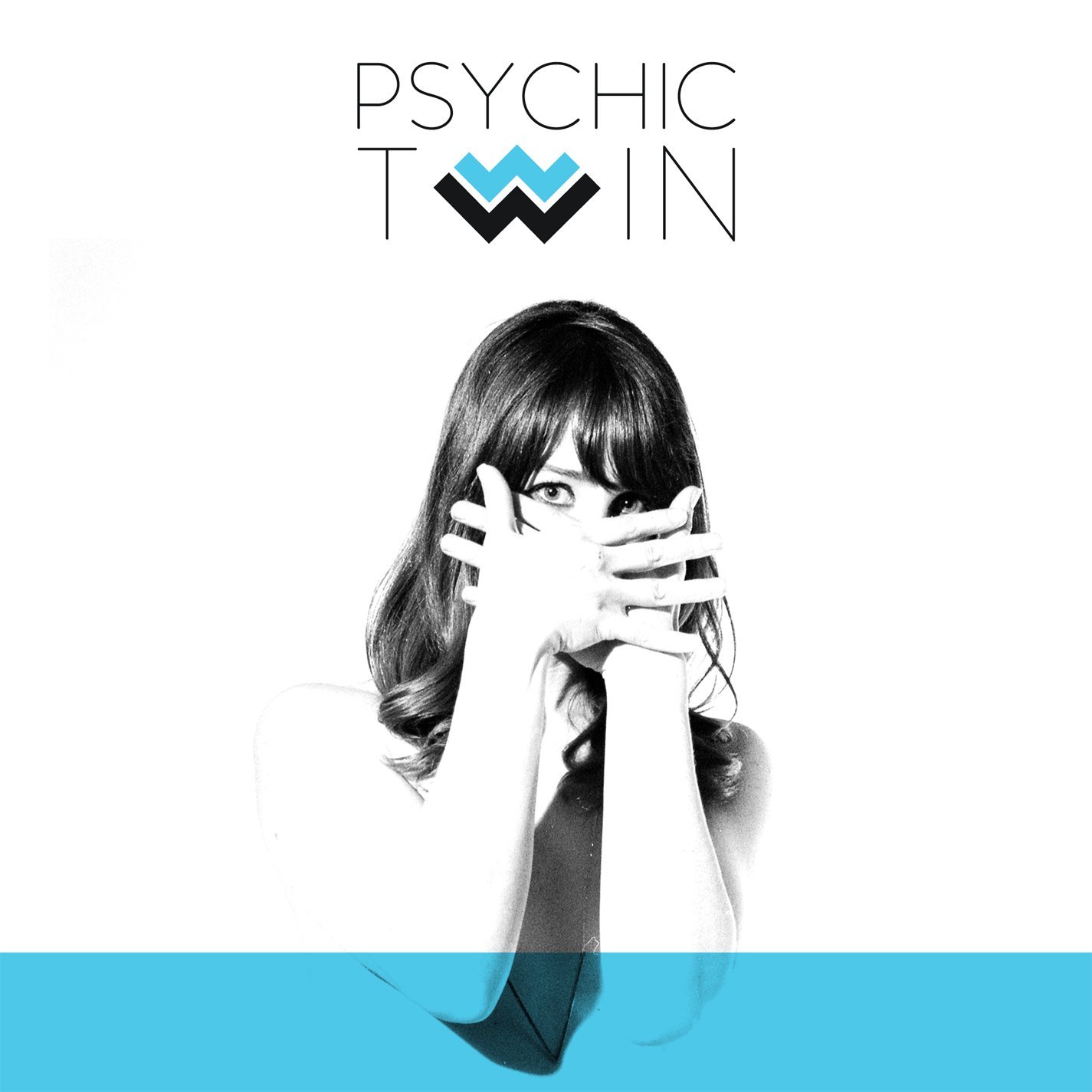 20. Psychic Twin- "Strangers" My sister's new project. She has a couple 7 inches out on Lefse and Polyvinyl. It's all amazing. Madonna meets Slowdive.
Honorable mention:
Blur-
Clover over Dover,
Siouxsie and the Banshees-
Kiss them for Me,
Psychedelic Furs-
Heartbreak Beat,
Flock of Seagulls-
Space Age Love Song,
The Smiths-
How Soon Is Now,
The Verve-
Gravity Grave,
Soundgarden-
Room a Thousand Years Wide,
Starflyer 59-
All My Friends Who Play Guitar, Spiritualized- Lay Back In The Sun
Adam's current project Gazelle (the other half of the band being Jeff Dimpsey of National Skyline and Hum) are working on the follow up to their first album "Sunblown." Here is my favorite song off of that very album, called "Jets"