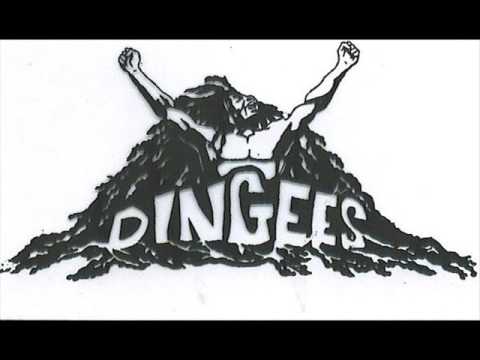 The punk/ska/reggae outfit The Dingees were nice enough to take the time to share their musical influences with us. Here is a list of their most influential and favorite albums.
Pegleg- vocals, guitar, sax (my list is most influential albums of all time. music I feel really affected my songwriting style. there's just no way I can do this with ten, so I will be cheating.)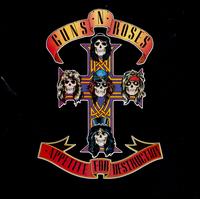 1. Guns N' Roses- Appetite For Destruction This is the first album I actively bought on cassette. the first band to get me to pay attention to popular music & sit reading the lyrics, looking at the artwork, learning the band members names, while listening to the whole album through as one piece. It still stands as the funkiest most punkrock rock-n-roll record of all time.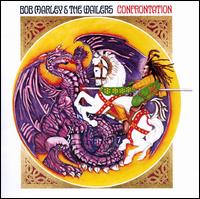 2. Bob Marley and the Wailers- Confrontation & Survival my older brother moved to Maui after highschool, when he came back to visit he'd have a bunch of reggae tapes. when I was about twelve he gave my dad two tapes: Survival & Confrontation which I played endlessly. I used to load em in a cassette alarm clock to wake up for school. my gateway to the university of reggae. now to this day I'd say Survival are still my favorite Bob Marley songs, lyrically and musically. the vibe is jungle thick and the production slick & mystic. I've had the most transcendent moments listening deeply to this album more than any other.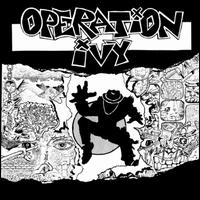 4. Operation Ivy- Energy I used to listen to this on walkman while navigating the halls as freshman in highschool, switching between it and the first Dance Hall Crashers album. classmates used to ask to listen and would say it all sounded the same. love these songs even more today, the lyrics are untouchable still. and later Rancid's ska along with 2Tone bands the Selecter & the Specials were big inspirations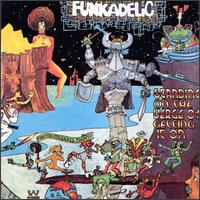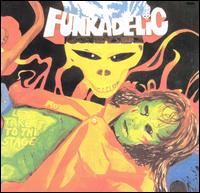 5. Funkadelic-
Standing on the Verge of Getting it on & Lets Take It To The Stage
Funkadelic/Parliament/George Clinton discography has been some of my favorite music since early high school. these two particular albums released within a year of each other, play real well together, one after another. the tightest guitar funk that still rocks out fully. grooviest riffs ever conjured for all the great songs in a genre buffet free-style.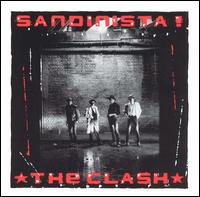 7. The Clash- Sandinista my favorite Clash era. no rules when it comes to genre, no restrictions when it comes to style. Create songs in any style you love & can sort of pull off. Strummers lyrics provide me endless inspiration. Washington Bullets taught recent world history in a few minutes, which school couldn't achieve in 12 years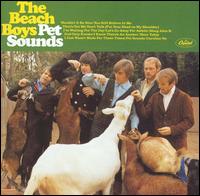 8. Beach Boys- Pet Sounds This is still the perfect album for me. listening to this on good headphones with intention and full attention is to travel to heavenly angelic realms. the ethereal beauty in the voices, melodies & instrumentation, the production style having so many musicians playing together in the same room, it's just not done any longer in pop music. if only the last decades of music makers have been furthering these techniques instead of auto tuning and quantizing ones & zeros to utter aesthetic death.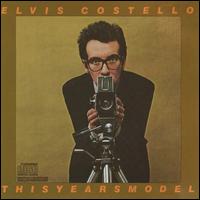 9. Elvis Costello & The Attractions-
This Years Model
This Years Model I really got into this record when writing songs for the Crucial Conspiracy. All the early Attractions, but this was my favorite album at the time for sure. all such groovy jams somehow condensed in perfect punk pop song structure. but for me it was really the creativity of the words that had me completely re-approaching my own lyrical style.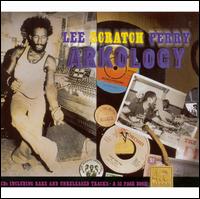 10. Lee Scratch Perry- Arkology This is the one collection I could live off alone forever. dub reggae in its finest, rootsiest, earthiest, deepest, most experimental and truly beautiful, soulful, spacey and higher dimensional.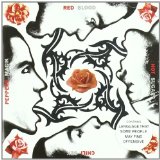 11. Red Hot Chili Peppers-
Blood Sugar Sex Magik
Alternative rock of the 90's was at its peak when I was in high school and along side the huge burgeoning underground OC ska scene, this music was everyone's soundtrack. Faith No More - Angel Dust, BeastieBoys - Check Your Head, Porno for Pyros & Janes Addictions albums got heavy play. RHCP-BSSM is still my favorite album from the era and was huge for me back then. the tight funk guitars still sound ahead of their time today. funkadelic grooves filtered thru punk rock.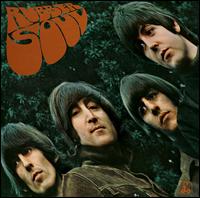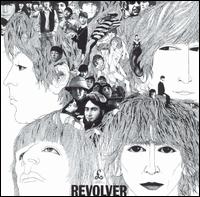 12. Beatles-
Rubber Soul & Revolver
my favorite Beatles songs & era. I usually listen to these two back to back as one album.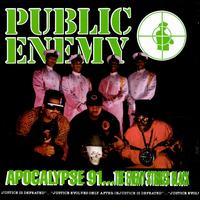 14. Public Enemy- Apocalypse 91 The hip-hop I like I'm looking for commentary/protest, lyricism /wordplay, & the art of sampling. Bomb Squad/Chuck D are high masters. being a "vocalist" who never learned how to sing, a lot of my lyrical approach rhythmically, especially early on, came from ideas rappers gave me. this was the album that opened me up to a new style.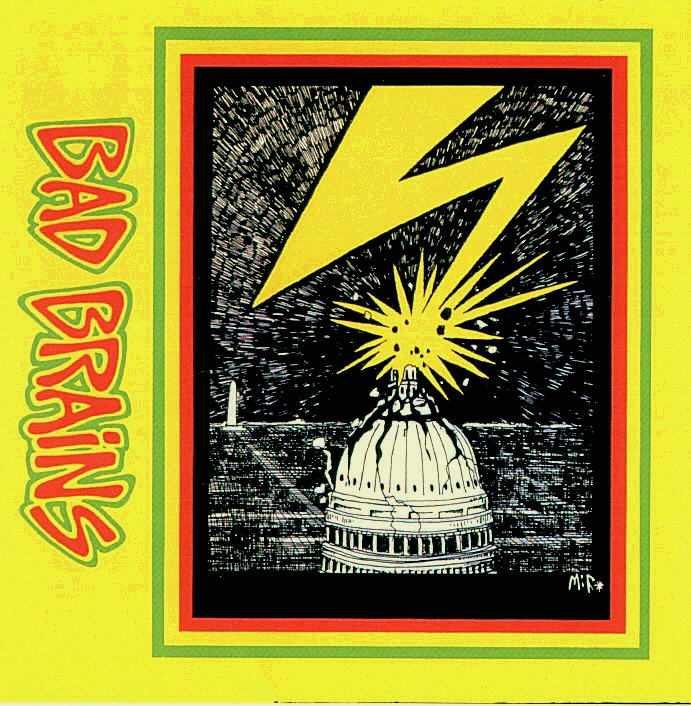 15. Bad Brains- Rior unboxy, funky power chord progressions, righteous chant down Babylon lyrics, blazing hardcore punk rock tempered with a few reggae/dub tracks.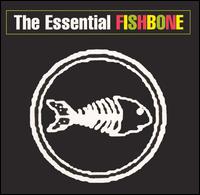 16. Fishbone- The Essential Fishbone I must mention Fishbones entire discography, which in many ways is the most influential body of work to inspire the music that I have made. I can't pick one album in particular, but Fishbone has always been my favorite band since first seeing then live in '91 & along with the Clash was the prototype for the Dingees being a multi-genre band.
-------------------------------------------
DC- tenor sax, vocals
1. Operation Ivy - Energy
2. Citizen Fish - Thirst
3. Bad Brains - Black Dots
4. Manu Chao - Proxima Estacion: Esperanza
5. Radio Birdman - Living Eyes
6. Linton Kwesi Johnson - Independant Intavenshan: Island Anthology
7. Mr Bungle - California
8. Voodoo Glow Skulls - Firme
9. The Criminals - Never Been Caught
10. Augustus Pablo - Original Rockers

-------------------------------------------


Bean - Bass
Bob Marley & the Wailers
- Rastaman Vibration
Sublime- Robbin' the Hood
Metallica- Master of Puppets
Primus- Sailing the Seas of Cheese
Led Zeppelin- Led Zeppelin II
Operation Ivy- Operation Ivy
The Specials- More Specials
Bouncing Souls- Maniacal laughter
Stevie Wonder- Songs in the Key of Life
NOFX- Punk in Drublic
---