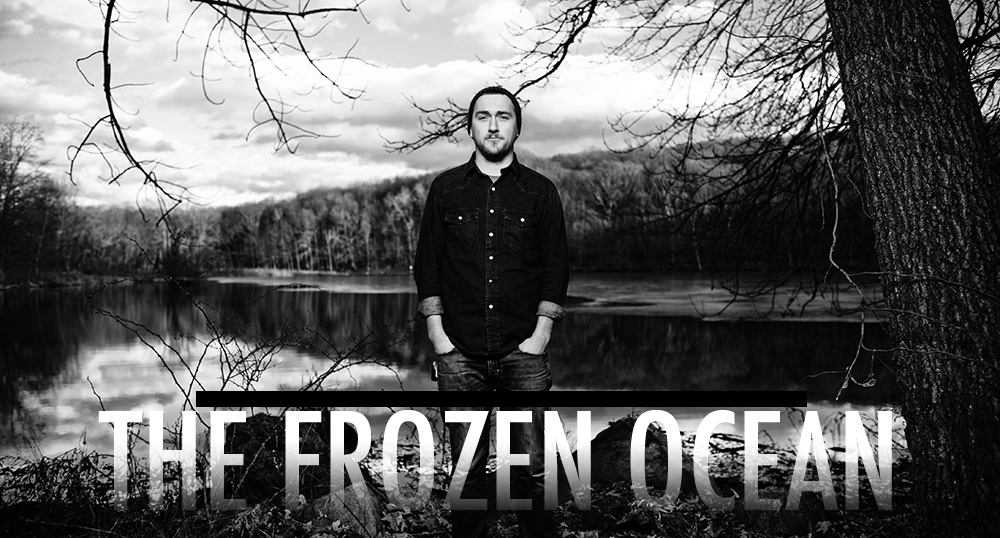 label: Come & Live
Dave Swanson is the one man band The Frozen Ocean. He has released two really good albums to date "The Frozen Ocean" and "In Exile." With plans to release a much anticipated album this fall. Here is a list of some of the albums that have influenced his music through
out the years.
This is the album that turned me into a Boss superfan. I love everything about this album. The lo-fi recording quality, the minimal instrumentation, Bruce's restrained vocals. Recording "Nebraska" after both "Born to Run" and "Darkness on the Edge of Town" was a huge sideways step artistically but showed just how much of a visionary artist he was. I remember finding a $5 vinyl of "Nebraska" at a Cape Cod flea market when I was 19. Up until that point I had only known the Boss' popular radio songs. This album converted me into a lifelong fan. There is no one like him and never will be.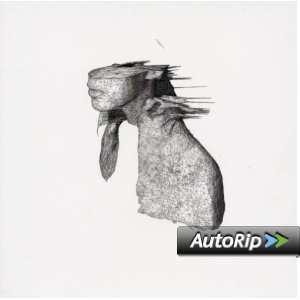 Coldplay- A Rush Of Blood To The Head
Every song on this album is great. There are so many powerful moments that transcend simple genre all over these songs. In my opinion this is one of the best albums of the 2000's and "Clocks" stands out as an absolutely perfect song. Albums like this don't age, they only get better with time. Johnny Buckland's guitar work on this album in particular greatly inspired me as a musician. He's an incredibly tasteful player that always complements the song and elevates it above simple Brit-pop to something more grand and vast.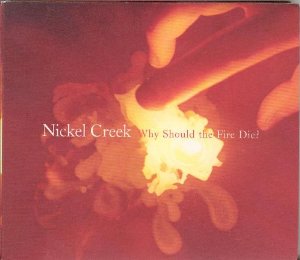 Nickel Creek- Why Should The Fire Die?
This is a desert island album for me. I love when bands take risks and pair up with a producer that doesn't make sense on paper. Eric Valentine, who produced, engineered, mixed and mastered this album is a music hero of mine. Known primarily for rock (Third Eye Blind, Queens of the Stone Age) it made no sense for him to record a bluegrass band. However, the result is an album that not only sounds amazing but takes artistic risks and goes to artistic places no other bluegrass albums have.
My favorite Thrice album. I love this album for all the same reasons I love "Why Should the Fire Die?" Unusual producer choice (Steve Osborne, known mostly for Brit-pop), artistic risks, and the band performing in top form. This album continues to inspire me for more reasons that I can list.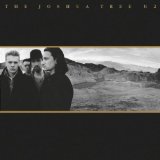 U2- The Joshua Tree
Two words… The Edge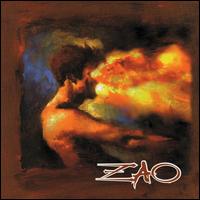 ZAO-
Where Blood and Fire Bring Rest
This is the first metal/hardcore album I bought. Besides being initially terrified, this is what first got me into the genre. The power of the band is undeniable and the songs are classic. This was a huge personal influence in early Life In Your Way songs I helped write.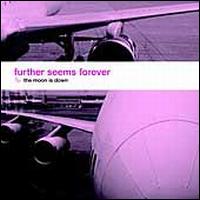 Further Seems Forever-
The Moon Is Down
HUGE influence on me as a guitar player. I'm still trying to write songs this good…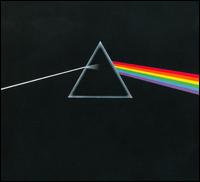 Pink Floyd-
Dark Side Of The Moon
This is a cliché choice, but
David Gilmour
is my favorite guitarist and there's a reason this is one of the greatest albums ever written. Absolutely second to none…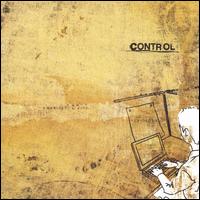 Pedro The Lion-
Control
I steal whatever I can from
David Bazan
. In my opinion the band's best album and one I come back to often. Another desert island album for me. I especially love the sound of the drums on these songs.
Aaron Sprinkle
and
David Bazan
need to do another album together…
This is by far my favorite Frozen Ocean song. I find myself seeking this song out on a regular basis. This song is excellent song writing at it's best. Many artists are never lucky enough to write a song this good.....