I sat up late last night scribbling album names that changed the way I looked at music and the world, trying to narrow down a handful that I felt were "inspirational" to me. It's not an easy task. I was fortunate enough to have great music around me while growing up. My older sister was heavily into underground folk of the 60s and 70s, so I had an early insight to what great songwriting meant. So some of these I grew up with and some I discovered on my own later on after I started making my own music. Mind you, this is only a small sample of my original list. I'm influenced and inspired by so many artists that it was difficult to choose just a few.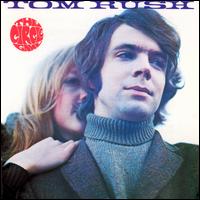 1. Tom Rush- Circle Game Funny thing is that I discovered Tom Rush before discovering Joni Mitchell, even though she was the core songwriter of this record. This record still shakes me up. The songs are incredible, but Tom's voice and delivery are what makes the album.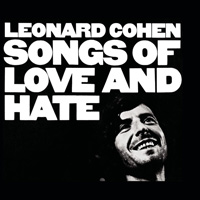 2. Leonard Cohen- Songs Of Love and Hate "Famous Blue Raincoat" , in my humble opinion, is and probably always will be the greatest song ever written.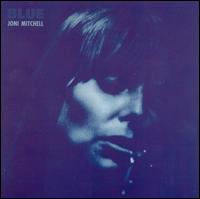 3. Joni Mitchell- Blue This needs no further explanation.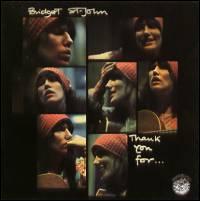 4. Bridget St. John- Thank You For Quite possibly the most underrated folk artist in history. Bridget is spectacular. Her version on "Silver Coin" on this album still makes me cry.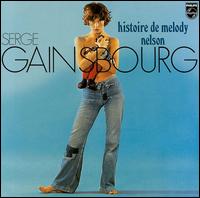 5. Serge Gainsbourg- Histoire De Melody Nelson It amazes me how much of this record has been used by other artists (Beck, Portishead and many others). Even if you don't speak French, this record is incredible. The production alone is inspirational, from instrument placement and song arrangement. Its a wild ride.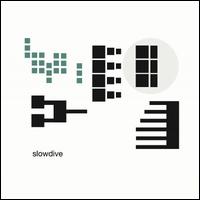 6. Slowdive- Pygmalion I've loved everything from them, but PYGMALION stands out for me as the pinnacle..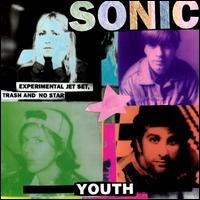 7. Sonic Youth- Experimental Jet Set, Trash And No Star Even though they had making wonderful noise for a long time before this album, I think this one made me see noise as an integral part of songwriting, and not just as embellishment.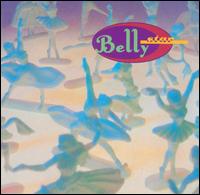 8. Belly- Star What a great record. Lyrically and musically flawless...and the rhythm section. I could listen to just the bass and drums from this.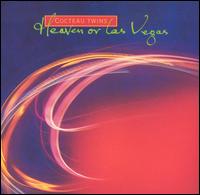 9. Cocteau Twins- Heaven or Las Vegas There's no need to elaborate on this one either.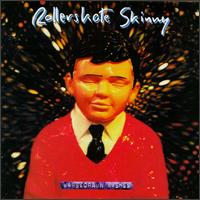 10. Rollerskate Skinny- Horsedrawn Wishes I remember walking into a local record in Cleveland, it was after LN's NOVEL hit the shelves and I was curious if my record was there, HORSEDRAWN WISHES was playing and I was floored. I remember talking to the store owner, who I'm still good friends with, for an hour while we listened to the CD. The sounds on this thing are amazing. There's even squeak-toys and slide whistles. It amazes me that this wasn't as huge as LOVELESS and it amazes me more that so many people still haven't heard it. I'm still waiting to make my Rollerskate Skinny-esque, over-the-top production album, but I will someday.
I think that's it... There are hundreds of records I adore. It felt sort of wrong to just name a few.