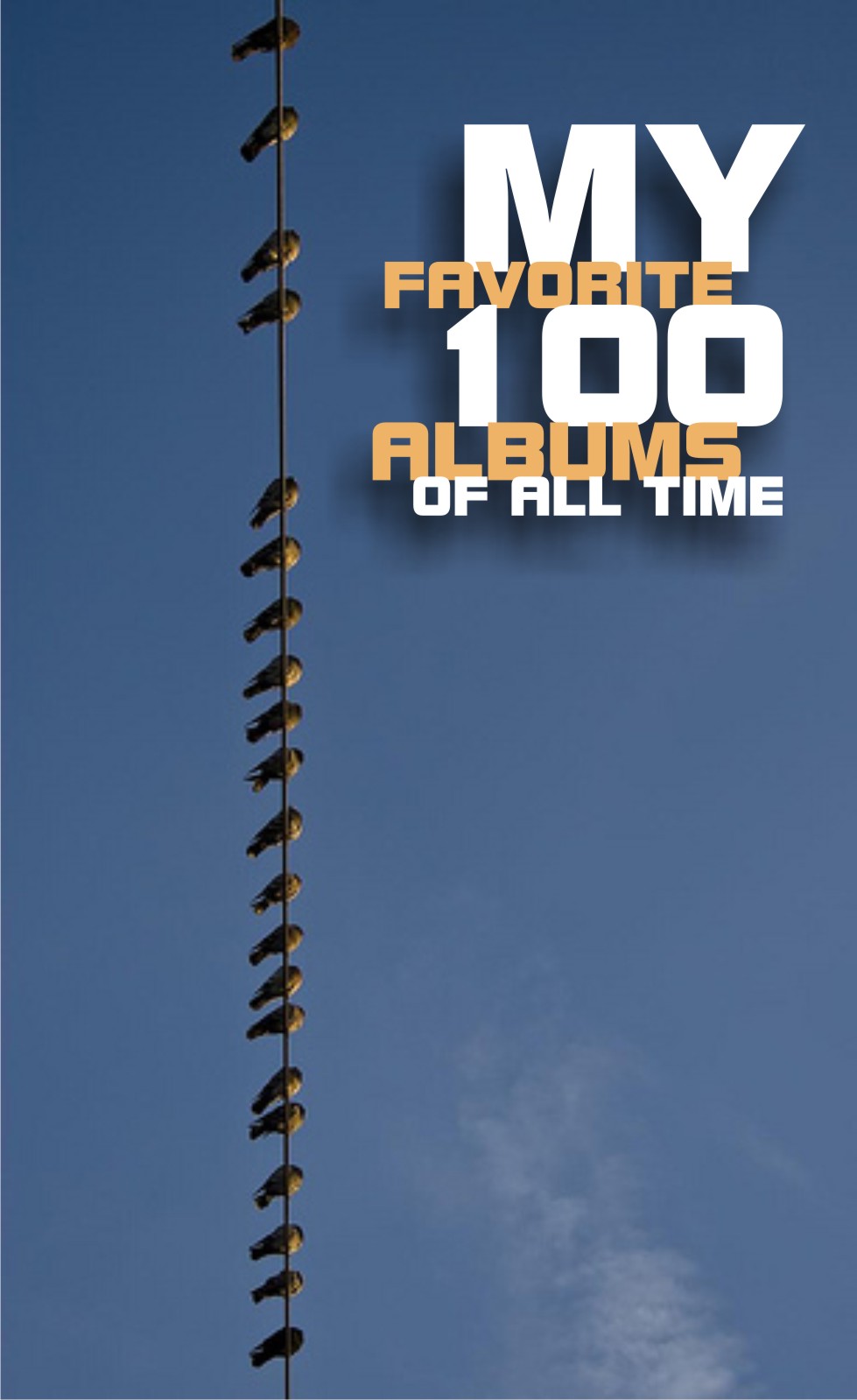 I've been talking about doing this list for years and finally I'm
making it happen. I'm making it happen. This list is comprised
of albums that for one reason or another I have grown to love
over the years. Some of them date all the way back before I
was born. I was a child of the 80's. So most of the 80's entries
are kind of nostalgic.
Many of these albums I dare to consider some of the best
ever written. I hope you enjoy the list and maybe even
feel drawn to check out a few that you are unfamiliar with.
100. Bob Marley- Legend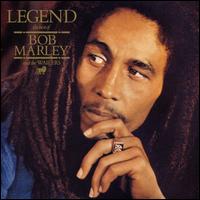 (Is This Love)
Easily one of the greatest hits compilations of all-time. I mean who doesn't like this album. There isn't a single bad song to be found on the entire album. He still remains one of the most iconic figures in the history of music, a political symbol, and reggae's biggest star, by a mile. Legend was issued originally in 1984, 3 years after Marley died from cancer. It quickly became the biggest-selling reggae album of all time, and it remains so to this day.
99. OMD- Crush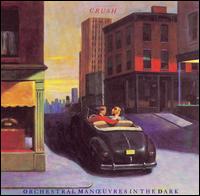 (WomenIII)
OMD is short for Orchestral Manoeuvres in the Dark. This is one of the first albums I really got into. It still takes me back to 5th grade when i hear it. Not a great album, but it has its moments. This album probably isn't the best starting point for a first time listener. I recommend "The Best of O.M.D." OMD were responsible for some of the catchiest and brightest synth pop that the '80s had to offer. It's too bad most music listeners have never heard of them.
98. Def Leppard- Hysteria
"Hysteria" along with the Beastie Boy's "License To Ill" owned my 6th grade year of school. I adored these two albums. "Hysteria" is among a select few albums from that time period that don't sound dated today. The highly praised Mutt Lange is to thank for on that one. One of those few albums where you can listen to it from start to finish and not skip a song.
97. Jars Of Clay- S/T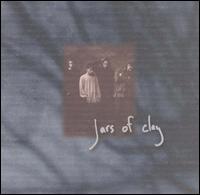 (Liquid)
I can still remember the first time I saw the video for the song "Flood." I was completely mesmerized by the song and video. Afterwards I had my mind made up that I needed to have the album. It took a little while for the rest of the album to catch on. But after it did I played this album to death. I still don't listen to it as much as I should do to that fact. Jars of Clay has since moved on to record quite a few more albums. None to ever eclipse the greatness of this debut.
96. The Verve- A Storm In Heaven
The Verve
bandwagon. But boy was I glad I did. They have a very rewarding catalog. I'm a big fan of psychedelic space rock Most probably wouldn't consider this their shining moment, for me it is.
"A Storm in Heaven"
is a journey through space and time, that one needs to take from time to time.
95. The Samples- Very Best Of (1989-1994)
The Samples
easily one of Colorado's finest. I have to be honest early on I wasn't much of a fan. Aside from "
Did You Ever Look So Nice"
it took until after high school before I started to really connect with
Sean kelly
and
The Samples.
This is a great starting point for anyone interested in experiencing the reggae pop infected sound of The Samples.
94. Bruce Springsteen- The Rising
Bruce Springsteen
was one of those artists I always admired from a far. It wasn't until the late 90's before I truly embraced this living legend. After September 11 terrorist attacks. There was no way Springsteen could ignore the event. Nor did he hesitate to transform the anguish of the tragedy into an uplifting proclamation. This was an album for a nation in pain. Probably his best album since the late 80's.
album review--->
93. Massive Attack- Mezzanine
Tricky
before I even knew or heard anything about
Massive Attack
. In my early 20's everywhere I turned I kept hearing about
Massive Attack
and how I needed to check out
Mezzanine
. But for some odd reason it wasn't until the end of my 20's until I finally got around to purchasing
Mezzanine
. I am still kicking myself for waiting do long to do so. One of the best albums to ever hit the trip-hop scene.
92. Fun Lovin' Criminals- Welcome To Poppy's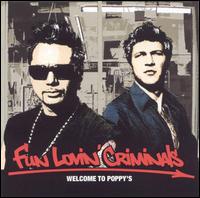 (Too Hot)
I was a fan from the very first moment I heard "Scooby Snacks." When I want to seem cool and on the scene, I always throw on some Fun Lovin' Criminals. Remember that scene in the movie The Swingers where they are strutting along in slow-motion. That is a very accurate picture of what the Fun Lovin' Criminals are. A confident smooth trio of musicians always on point. Bringing the funk and soul to anyone ready to experience the coolness of what this life has to offer.
91. Run-D.M.C- Raising Hell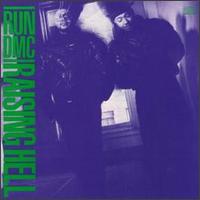 (Raising Hell)
Arguably the Kings of Hip-Hop. Run-D.M.C. were one of the most influential hip-hop groups of the '80s. Raising Hell was a historic moment in the history of rap. Paving the way for today's rap acts. I always make a great effort to play one of the many great songs on this album at my parties. This is just a fun album that hasn't lost a step after all these years.