Pearl Jam is just one of those epic bands that totally deserve all the praise that they get. I came up with the idea to compile what I believe to be the best Pearl Jamsongs ever written. I firmly believe that any hardcore Pearl Jam fan much like myself would place most of these songs on their list. So here is my list of the best Pearl Jam songs of all-time.
The 25 best Pearl Jam songs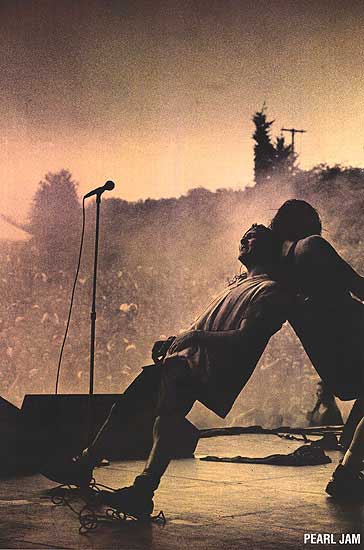 27. State Of Love & Trust- Singles Soundtrack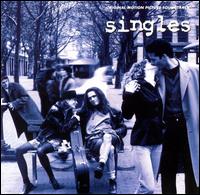 (Listen)

"State of Love and Trust" along with Breath were originally released as part of the Singles soundtrack. "State of Love and Trust" is a very entertaining up-tempo rocker. A song I over-played back in high school. In which I still love very much to this day. To be honest with you this is one of the few tracks that probably doesn't belong on the list. But for nostalgic reasons I had to include it.
26. Hold On- Lost Dogs: Rarities and B-Sides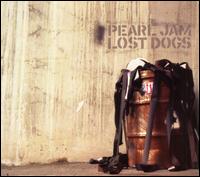 (Listen)

"Hold On" starts off amazingly strong with one of the greatest riffs to ever come out of Seattle. An overall great song. It has everything you look for in a song, incredible guitar riffs, awesome musicianship and brilliant vocals. "Hold On" is the lone representative from the B-Sides collection. It was a toss up between this one and "Sad." Which is equally just as good.
25. Light Years- Binaural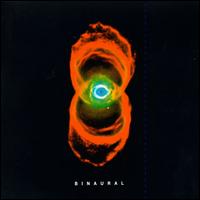 (Listen)

The second radio single off of Binaural was "Light Years," The song moves along with a pretty fine groove. This is one of the songs where Matt Cameron really shines. But don't you worry the great guitar rhythm duo known as Stone Gossard and Jeff Ament show up to help carry the groove along. The best surprise to be found here, is an awesome guitar solo interlude performed by the Jimi Hendrix descendent Mike McCready.
24. Indifference- Vs.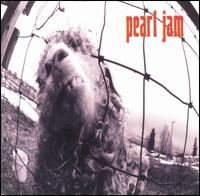 (Listen)

What a great atmospheric song "indifference" is. Easily some of Vedder's best lyrics. This is just one of those songs that has always been very special to me. This could probably be Pearl Jam's most haunting, mysterious songs.
23. Faithful- Yield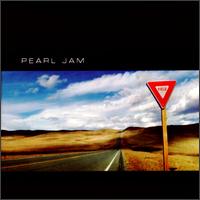 (Listen)

'"Faithful" has soft verses that explode into powerful, loud choruses. The whisper to roar technique works to perfection on this one. Along with great music through out the song. "Faithful" is easily one of my favorites off of my favorite Pearl jam album.
22. Hard To Imagine- Chicago Cab Soundtrack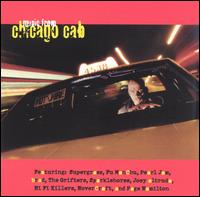 (Listen)

Eddie's vocal performance and lyrics really connect with me on this track. The song sounds lonely, nostalgic, and majestic, all at the same time. A very slow driving song. The following could very well be my favorite lines from any one Pearl jam song. "It's hard to imagine, it's hard to imagine... things were different then, all is different now I tried to explain, somehow... things were different then, all is different now
i tried to explain, somehow..."

21. Inside Job- Pearl Jam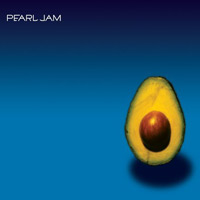 (Listen)

"Inside Job" which is a 7 minute long epic that starts slow but picks up and displays the true greatness of all the guys in the band. Once again like on most PJ albums McCready and Gossard play guitar so well off one another. This is one impressive song, and a must listen from this album.

20. Out Of My Mind- Not For You Single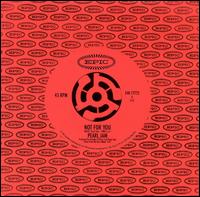 (Listen)

"Out Of My Mind" kind of a hard to find rarity off of the Not For You single. It's a kind of a funky off kilter live jam, that I have always loved since the very first time I heard it. I wish the band wrote more laid back jams like this one.
19. You Are- Riot Act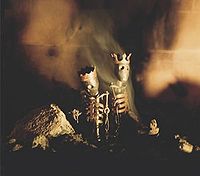 (Listen)

Eddie chants, "Love is the tower and you're the key" on "You Are," like it's a true epiphany sent from God himself. Easily one of the trippiest and best live songs in the PJ catalog. "You Are" is quite simply amazing. The textures through out really illustrate how much growth has occurred through out their long illustrious career.

18. Immortality- Vitalogy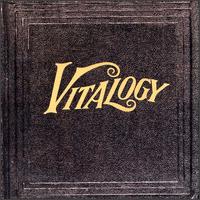 (Listen)

Eddie Vedder questions life on "Immortality," a song that debuted live just days after Kurt Cobain's suicide. In which many fans to this day believe to be about Cobain. The band has never confirmed such accusations. The acoustic guitar work on this one is easily some of the best you will ever hear by any band. What a great dark haunting song that always finds a way to strike a chord within me.
17. Come Back- Pearl Jam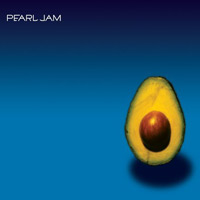 (Listen)

The raw emotion that Eddie seems to exude from his body is so intense through out this epic. Quite frankly Eddie does it better than 95% of the singers out there. People that say Pearl Jam isn't as good as they use to be, really need to hear this song. That tired argument would die in a heart beat, after just one listen. Mike's guitar is so relevant and in tune to the overall feeling of the song. What a great piece of work!
16. W.M.A.- Vs.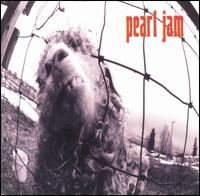 (Listen)

The hint of experimentation on W.M.A., would foreshadow what was to come on Vitalogy. The tribal rhythms of W.M.A. is so rich and addicting and the intensity of this track is so overwhelming at times. Musically one of their more challenging and experimental tracks, but so rewarding for those willing to give it a few listens.
15. In My Tree- No Code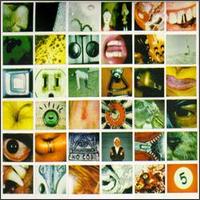 (Listen)

"In My Tree" rumbles and roars with the great drum playing by my favorite PJ drummer to date, Jack Irons of former Red Hot Chili Peppers fame. "In My Tree" is a driving explosion of glorious sound. This song is covered in Middle eastern influence, the super fast drum rolls are a treat. A fan favorite of most PJ diehards. I have still yet to hear this one live.
14. I Got Id- Merkin Ball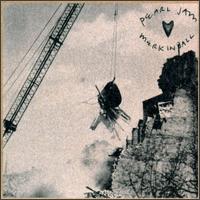 (Listen)

A Pearl Jam epic from the mid-nineties. Not too many people know that Neil Young played lead guitar, and boy did he tear it up. In fact if you want to get technical "Mirror Ball" producer Brendan O'Brien played bass, leaving Eddie Vedder on vocals and drummer Jack Irons as the only Pearl Jam members to perform on the song.
13. Nothingman- Vitalogy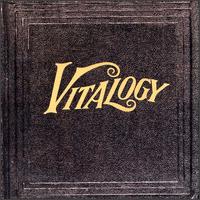 (Listen)

"Nothingman" maybe the softest, calmest song on the album. But it's a work of poetry "Walks on his own / With thoughts he can't help thinking / Future's above / But in the past he's slow and sinking." "Nothingman" might be the best song on the album. "Nothingman" is great at illustrating that sometimes it's your own fault why love isn't quite working out.