Nada Surf albums: from Good to Best
Some people only know Nada Surf from their one mainstream hit 96's "Popular." To be honest "popular" isn't even close to being one of their best songs. It's a shame that they are mostly known for that one song. A one hit wonder so to speak. When they have crafted great album after album. A one hit wonder they are not. Here is the ranking of their albums.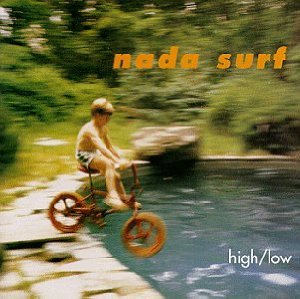 7. High/Low
(1996)
Nada Surf are an alt-rock band from New York, formed in 1992.
most people only know them from "Popular," a teenage anthem.
A song about popular people getting all the girls. As memorable
as that song is, the rest of the album is forgettable. I don't think
anyone but maybe Nada Surf had any idea that they would release
so much great music moving forward.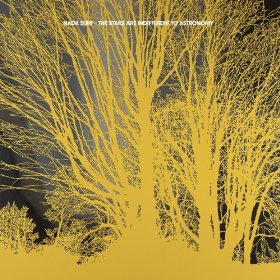 6. The Stars Are Indifferent To Astronomy (2012)
As usual Nada Surf has written an album full of bright melodies.
Unlike previous efforts the songs on this album almost run together
at times. That being said this album has a handful of treasures. Just
not on the level we have become accustomed to.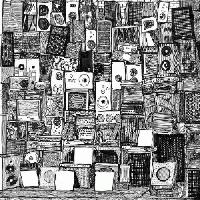 5. If I Had A Hi-Fi
(2010)
Nada Surf decided to record an album full of covers.
The reason this
album works so well is that many of the songs are relatively obscure.
The album actually works as a proper
Nada Surf
album, because it doesn't feel like a cover album. The songs feel like they were
originally written by the band.

4. Proximity Effect
(1998)
"Proximity Effect" is their follow up to their lackluster debut
"High/Low." Unlike it's predecessor, "Proximity Effect" shimmered
with subtle greatness through out. Maybe not on the level of
albums that were to come. None the less it was there.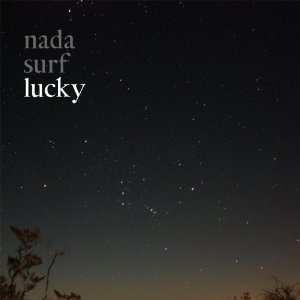 3. Lucky
(2008)
"Lucky" just might be their most upbeat album to date. This disc
is full of highlights, one after the next. Nada Surf just might still be the biggest secret in the music world. Always full of catchy uplifting tunes. This might not be their best effort, but it's safe to say most bands would love to have an album like this be their shining moment.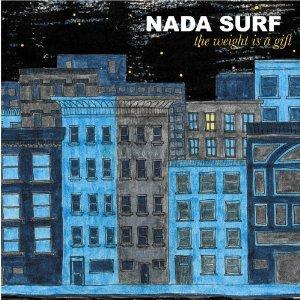 2. The Weight is a Gift
(2005)
What do ya know another well crafted pop album. Packed full of emotional intelligent power pop. One of the few bands that refuses to write a bad album. They release great disc after another. Arguably this could be their greatest album. I went back and forth, putting it #1 and then back to #2. I can't quite put my finger on why this album didn't end up on the top of the list. None the less it deserves to be there. Maybe there should have been a tie.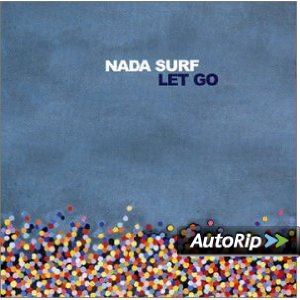 1. Let Go
(2003)
"Let Go's" biggest strength is its melodies. Every song has a satisfying, catchy melody. This album is near pop perfection, a true gem. The musicianship as always is excellent. Some might call this album a pop masterpiece. I wouldn't argue against it, I don't think its logical to challenge their brilliance. Lets just hope they have a few more albums left in them.