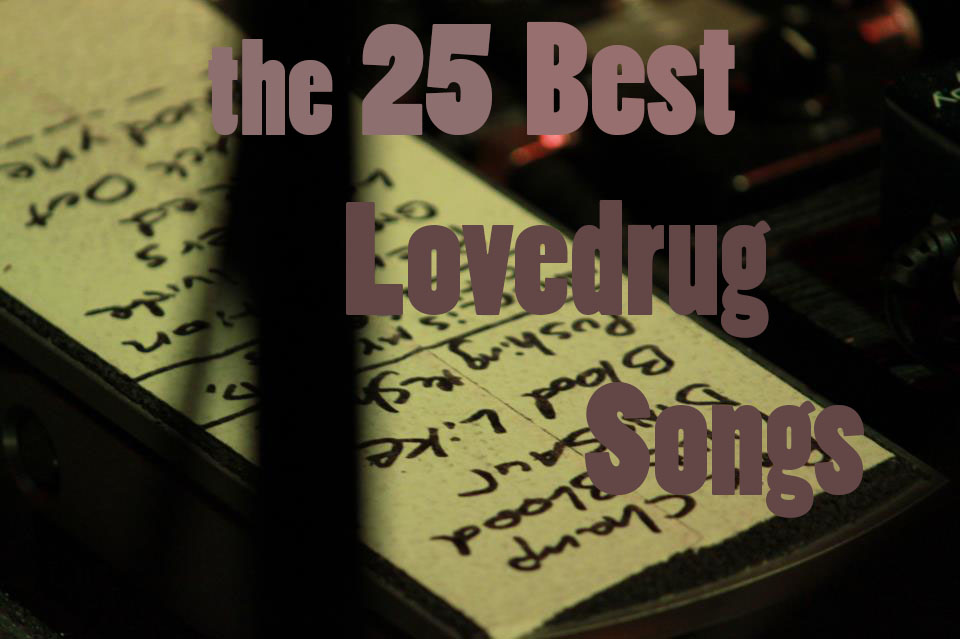 The Canton, Ohio-based rock band Lovedrug, led by singer/guitarist Michael Shepard, has shared the stage with artists as diverse as the Killers, Robert Plant, Switchfoot, Sam Phillips, Creeper Lagoon, Eisley, and Matchbook Romance. Since its formation in June 2002, the band has seen several lineup changes, including Matthew Putman (Ester Drang, Unwed Sailor) on drums. Quite frankly, they should be well known through out the world.
25. Casino Clouds- Everything Starts Where It Ends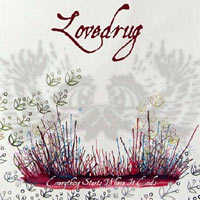 (Listen)
"Casino Clouds" seems to be about a man who has come to the end of his life and realized how much he wasted it. It's easily one of the heavier hitting songs on Everything Starts Where It Ends. A good start to this list.
24. Only One- Sucker Punch Show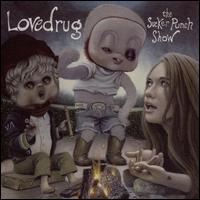 (Listen)
The song "Only One" delivers Lovedrug's brand of pop-rock with an edge. A song I have played over and over again. By far the best rocker on Lovedrug's weakest effort to date, The Sucker Punch Show. Which may have came off like an uninspired affair, but the "Only One" is anything but...
a good example of that.
23. Head Down- Ep, Part I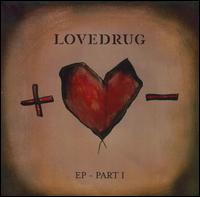 (Listen)
"Head Down" is a straight ahead rocker that never fails to amaze. It's nearly impossible not to be impressed Lovedrug's many great song intros. This song is one of the many songs in their canon, that gets the song off to the right start with an excellent first 30 seconds or so.
22. Blood Like- The Sucker Punch Show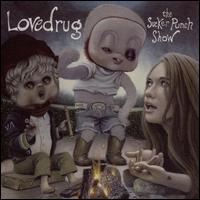 (Listen)
If there is one song that embodies what Lovedrug's signature sound is, it's "Blood Like," that dark gloomy melancholy sound. These guys have mastered it. Another one of the few highlights from The Sucker Punch Show. Probably the best song off of that album.
21. Happy Apple Poison-
Everything Starts Where It Ends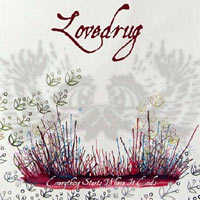 (Listen)
"Happy Apple Poison" is the perfect lead track. The opening minute or so the song moves along at a slow pace. Then it kicks into high gear. Michael Shepard has such a unique voice. I just love his bouncy vocal performance on this one.
20.
She's Disaster
-
Ep, Part I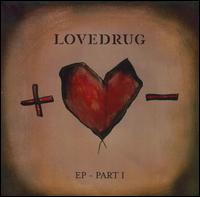 (Listen)
I assume "She's Disaster" is about suicide. The whole song seems to revolve around the breezy swing of the rhythm section. With songs like this, it's baffling to me that Lovedrug has yet to breakthrough to the mainstream.
19. Wild Blood- Wild Blood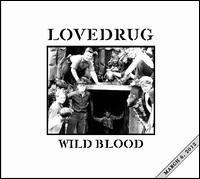 (Listen)
After a four year break between full length albums, Wild Blood arrived to welcomed critics and fans alike. "Wild Blood" being the first single, was a return to form. A straight ahead rocker with a soaring chorus, a undeniably impressive song. In fact Wild Blood might be Lovedrug's best album to date.
18. Borrowed Legs- This is the End Ep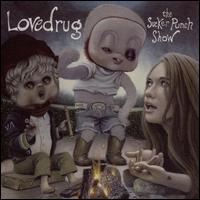 (Listen)
Most fans of the band would agree that "The Sucker Punch Show" was their weakest effort to date. There are only a few songs on the album that I like. "Borrowed Legs" being one of them. But the version of the song that I prefer is the one that showed up on an Ep that was released around the same time.
17. Rocknroll- Pretend You're Alive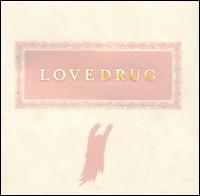 (Listen)
One of the many standouts on the their brilliant debut record Pretend You're Alive is the straight ahead rocker "Rocknroll." Easily one of my favorite rock songs the band has ever written.
16. Billie Jean- I Am Lovedrug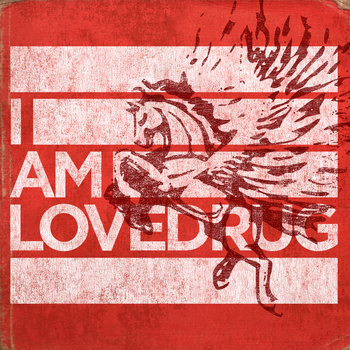 (Listen)
A couple years ago Lovedrug released an all-cover album. One of the artists they decided to cover was Michael Jackson. They did an excellent job of with their interpretation of the song. Whenever I play it people always ask who is this and usually say they thinks it's cool version of the song.
15. Castling- Everything Starts Where It Ends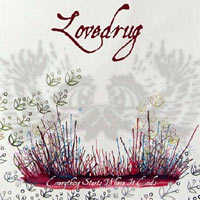 (Listen)

If there was ever a Lovedrug song that deserved radio attention this one would be one of the front runners. A sunny up-beat rocker, full of great instrumentation. I really love the dynamics on this one and the bass parts are awesome.
14. Black Out- Pretend You're Alive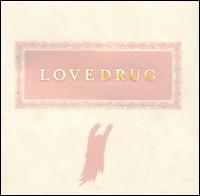 (Listen)
"Blackout," a slow-tempo dynamic tune with a huge chorus. "Blackout" tells the story of some sort of domestic-abuse superhero who prowls the streets, hailing cabs of course, and tells people that, yes, "we all blackout". It's never really clear what the song is really telling us, who the good guy is or if one even exists.
13. Our War- Ep, Part III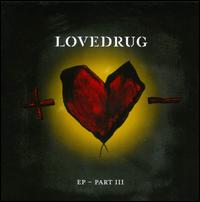 (Listen)
"Our War" is a captivating acoustic slow burner. Definitely the best acoustic song the band has written to date. The song is centered in an excellent melody. I'm not big on acoustic music, but I would love to see the band write an all acoustic Ep.

12. Dinosaur- Wild Blood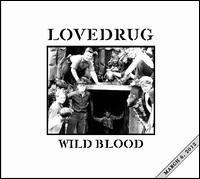 (Listen)
"Dinosaur" the lead single off of their new album and maybe their best effort to date. It's a great catchy little rock song. Another one of their song worthy of a radio station rotation. But unfortunately that will never happen.

11. Everything Starts Where It Ends-
Everything Starts Where It Ends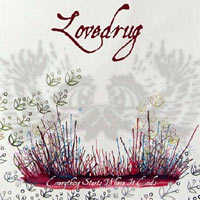 (Listen)
It could be me but I'm pretty sure this is the longest song in Lovedrug's canon. It clocks in at almost 8 minutes. It's an epic journey full of hooks and timely atmospheric mood changes. A great way to close out a great album.