U2 albums: from Good to Best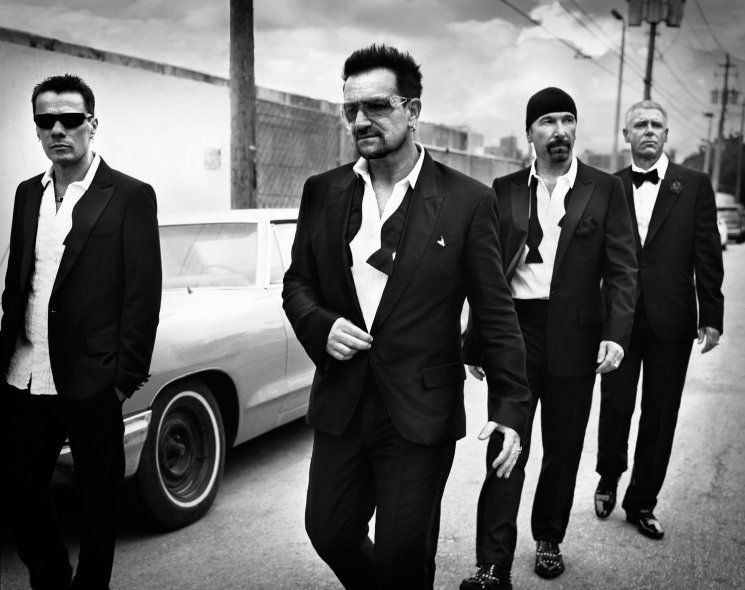 U2 is easily one of the greatest bands of all-time, the very least one of the best bands of the 80's, maybe the best. Their musical output in the 80's was staggering, by far their best decade. With that being said they have written some equally interesting great work following that era. Here is the ranking of their albums.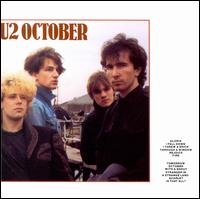 12. October
(1981)
This very album could be is one of the most least satisfying U2 albums. The passion is there, the songs are not. At times it does show off the band's growing talents. The album also showed U2's raw, vulnerable and emotional state of mind. Sure there is a great deal of spiritual (religious) influence in October, that is off putting to many. I find it refreshing. October was a fine album that was leading up to what many consider the finest 3 albums in U2's catalog.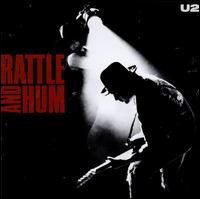 11. Rattle & Hum (1988)
The controversial Rattle & Hum is a mix of live tracks and studio recordings. The critics dismissed this album when it first came out as bombastic and egotistical, but that probably had a lot to do with the
film. Rattle and Hum is a good album. Though it gets a bit bloated and full of itself it did give us Desire, Silver and Gold and All I Want is You. Those three songs stand up against anything the band has ever written. If it wasn't for all of the critical backlash on this very album. The reinvention of the band might not of ever happened and we might have never got Achtung Baby. So we all should be happy this album exists.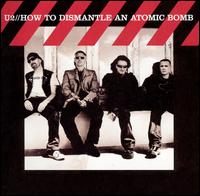 10.
How To Dismantle An Atomic Bomb
(2004)
Some have criticized U2 for coming off as calculated and deliberate in the making of their albums. This album seems to back up those
claims.Unfortunately this outing feels like nothing more than a collection of well-written and well-produced songs that breaks no new ground musically or lyrically. The most frustrating thing about this album is, many of these songs are fantastic. Just too many sub-par songs by the standard the band has set.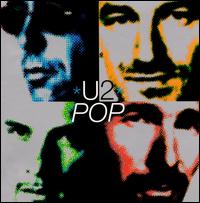 09. Pop (1997)
This album was panned pretty harshly when it came out. But over time I think it has aged well. U2 has always tried to show incredible innovation in their music. This album is one of those attempts at that
very thing.This album has something that so many other U2 albums lack: explosive rock energy. It's unfortunate the album doesn't keep that energy through out. The last half of the album is pops undoing. Things just crawl to a stand still. The songs get slow and uneventful. This could have been a top 5 album for the band.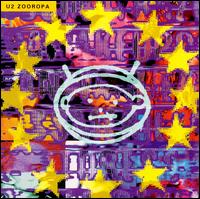 08. Zooropa (1993)
An experimental album by the band that satisfies and disappoints. At this point in their career they were still overly fascinated with electronic music. So it was only natural that they created an eclectic, infectious blend of electronic music. Zooropa takes some time to understand and appreciate. That being said, Zooropa comes of as a work-in-progress. Another one of their albums that had potential to be so much more.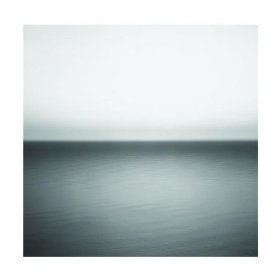 07. No Line On The Horizon (2009)
No Line on the Horizon is an inspired and moving work. This is U2's best album in quite some time. Full of great ideas, it's sonically interesting, and some what new ground for U2. The first three songs are fantastic. It's after that where the album starts to unravel. I feel like if you take off a few off the play it safe songs and put in some more challenging experimental songs, you could have one of their absolute best albums.